Go therefore and make disciples...
The mission of Parkview Church of The Nazarene is simple:
Make Christlike Disciples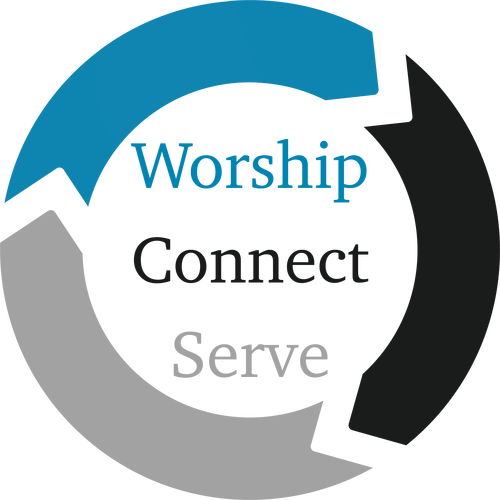 The vision of Parkview Church of The Nazarene is create a community of authentic believers and to witness to our neighbors by: Loving God, Living a Holy Life, and Leading Other's into a Life Changing relationship with Christ.
We believe being a follower of Jesus is consistent of three things:

Worship Connect Serve

We believe these focuses feed into each other and into our pursuit of living like Jesus.
We'd love to hear from you. Fill out the form below to get started.